We are committed to providing our clients fast and accurate results. AIMRIGHT utilizes the latest technology to provide our clients responsive testing and special inspection services that save time and money. Our lab is located in Tulsa, Oklahoma, and we also offer a mobile testing lab that can be mobilized onsite for any project. AIMRIGHT maintains a wide range of certifications, accreditations and qualifications.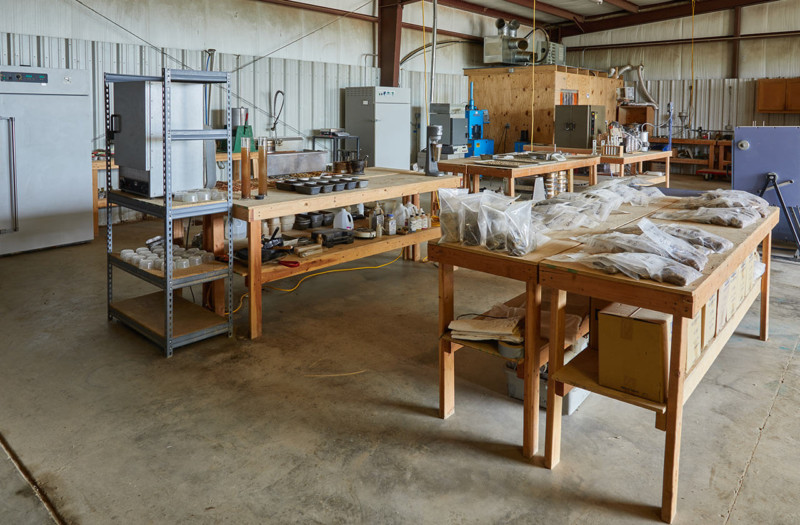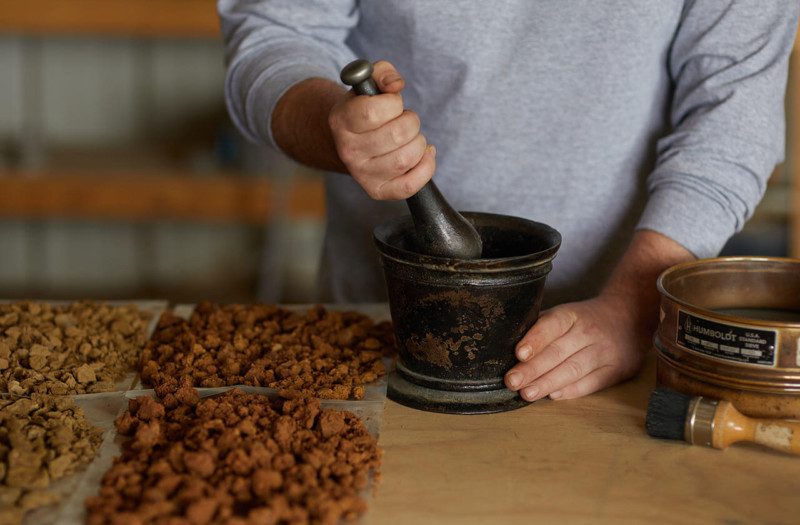 Design and construction is risky business. You need proven and recognized expertise to avoid disasters.
Surface and subsoil conditions are one of the most risky elements in design and construction projects. The risk for human and financial loss is devastating when there is an engineering failure. AIMRIGHT has certified and accredited professionals who are responsible for technical accuracy across many disciplines so clients can have confidence that their projects will proceed safely.
AIMRIGHT lab and field technicians are accredited in accordance with American Society of Testing Materials (ASTM) E329 and the American Association of State Highway Transportation Officials (AASHTO) R18 across multiple disciplines. AIMRIGHT participates in Reference Sample Programs (formerly AMRL) for both fine and coarse aggregates, concrete, asphalt, and soils.
AIMRIGHT maintains and exceeds the requirements of AASHTO and other governing industry standards. These accreditations and certifications ensure the owner that the test is compliant with all government agencies and specifications, therefore avoiding delays due to insufficient test results.
AIMRIGHT's Accreditations
The AASHTO Accreditation Program (AAP) formally recognizes the competency of thousands of testing laboratories to perform specific tests on construction materials. In addition to being the largest accrediting body in the construction materials industry, the AAP is also the most widely-accepted. Our team is accredited in the following areas: AASHTO Resource/AAP: Aggregates, Concrete & Soil
Quality Systems: R18, C1077 (Aggregate), C1077 (Concrete), D3740 (Soil
Aggregate: T11, T21, T27, T84, T85, T248, T255, C40, C117, C127, C128, C136, C566, C702
Portland Cement Concrete: M201, R39, R60, T22, T23 (Cylinders), T24, T119, T121, T148, T152, T231 (7000 psi and below), T309, C31 (Cylinders), C39, C42, C138, C143, C172, C174, C192, C231, C511, C617 (7000 psi and below), C1064, C1231 (7000 psi and below)
Soil: T89, T90, T99, T180, T265, D2487, D1557, D698, D2216, D4318
Our accreditation details can be found here.